Clients
Whelans Electrical Engineering Ltd.
At WEEL, we work with you to achieve your goals. We're always mindful of your needs and we aim to ease the process every step of the way – even before it's begun.
Below is a small list of clients that we have completed projects with:
Cleveland Cable Company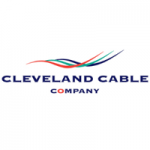 Stauntons On The Green

La Touche House.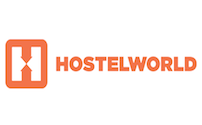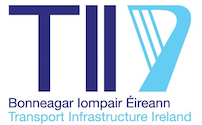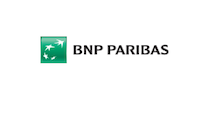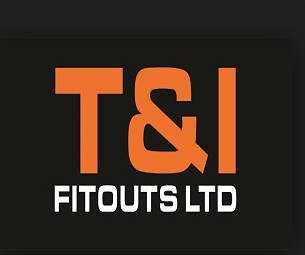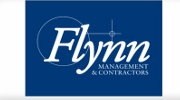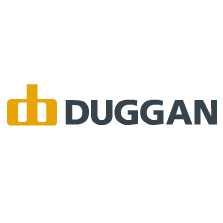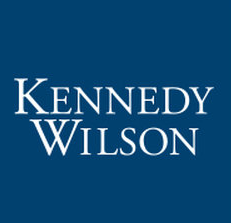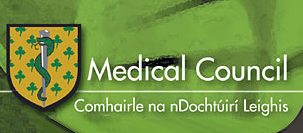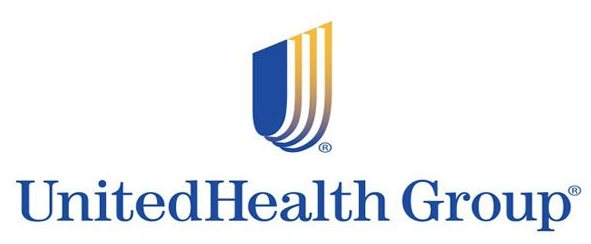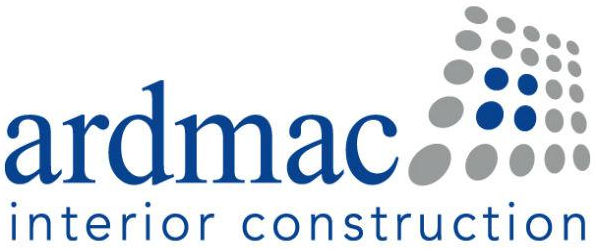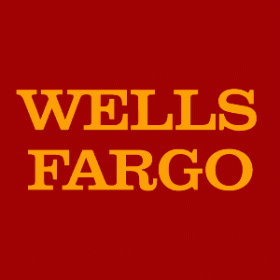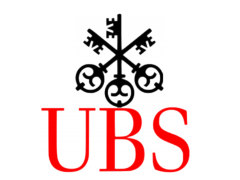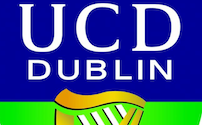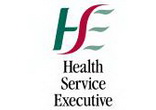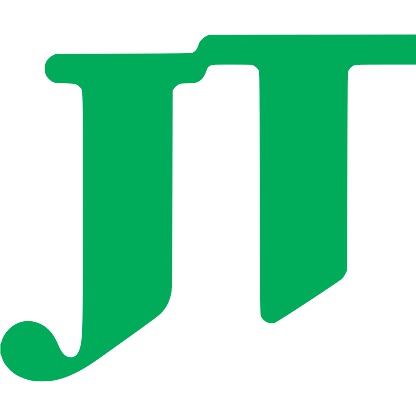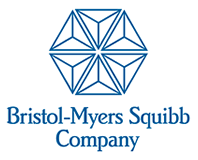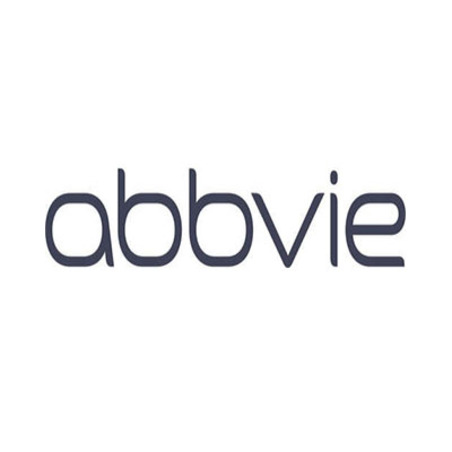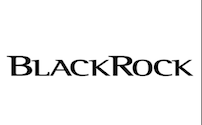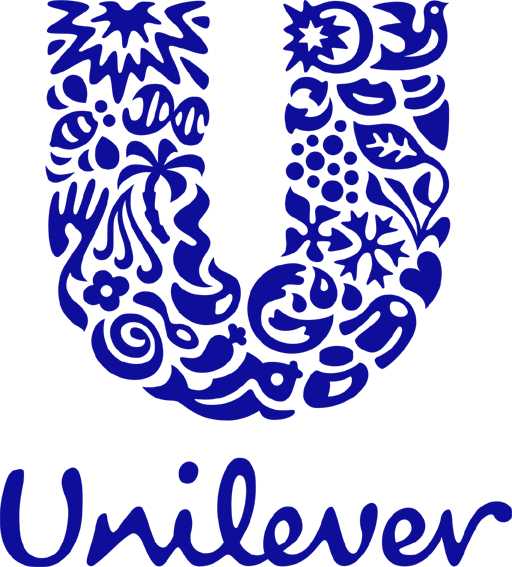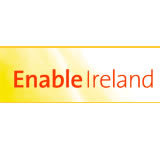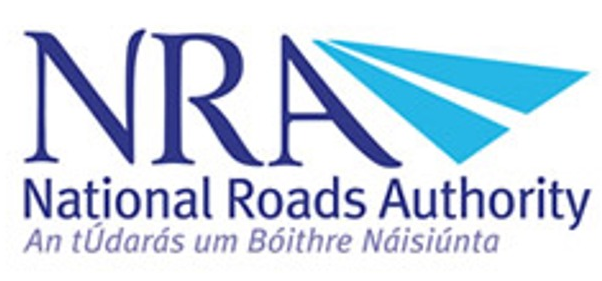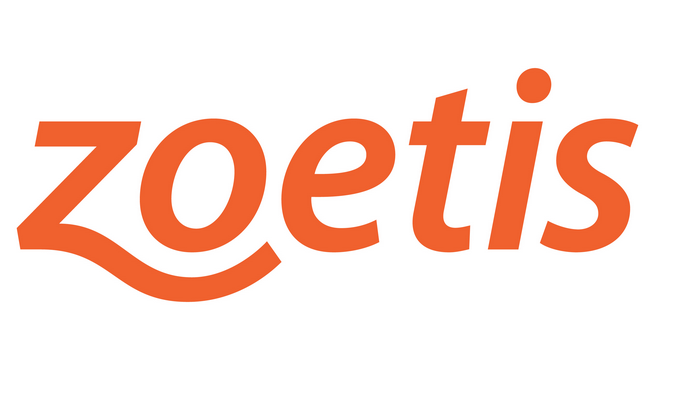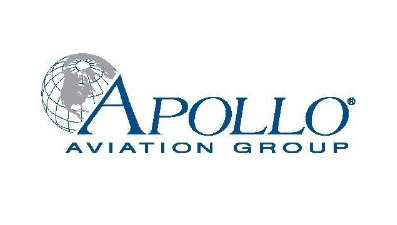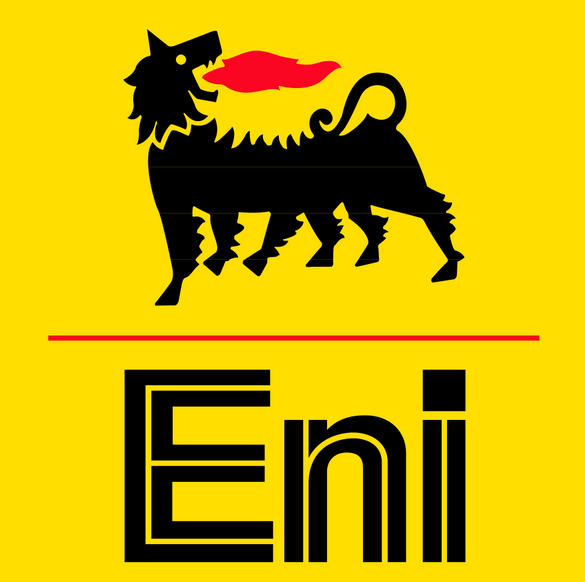 Whelan's Electrical
Engineering Projects Completed